Learn to Ski/Snowboard Lessons
Adaptive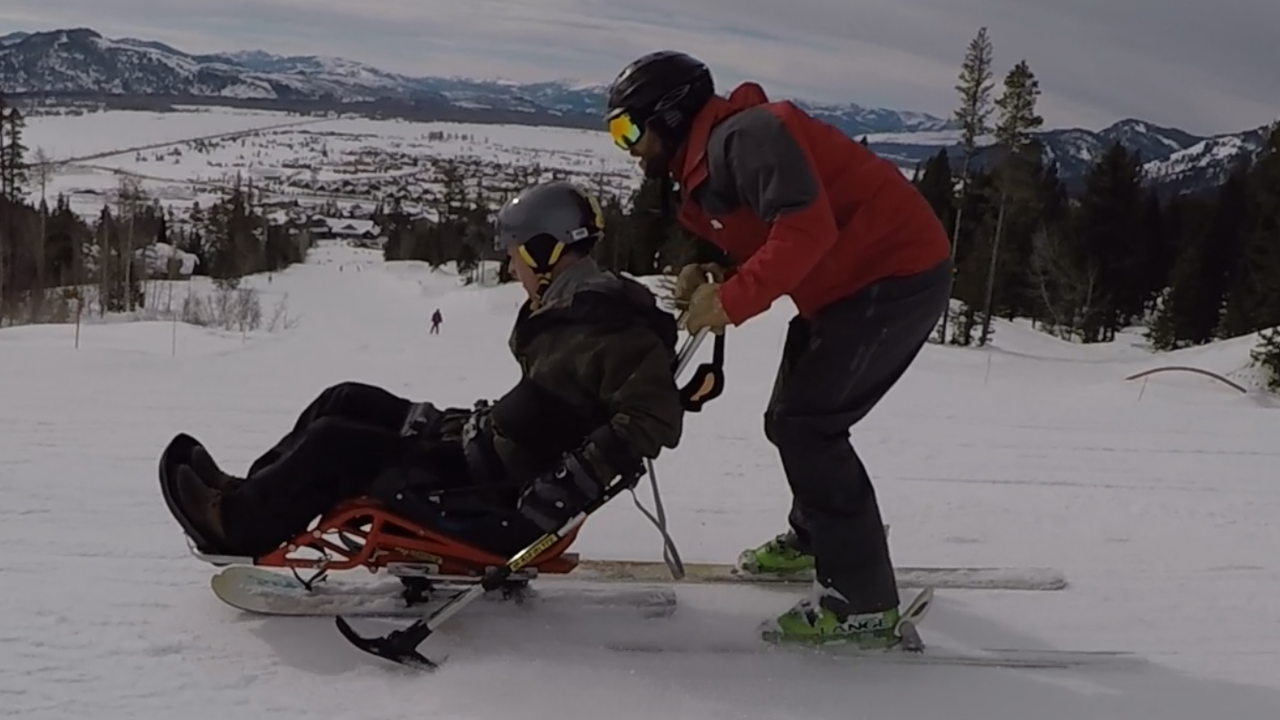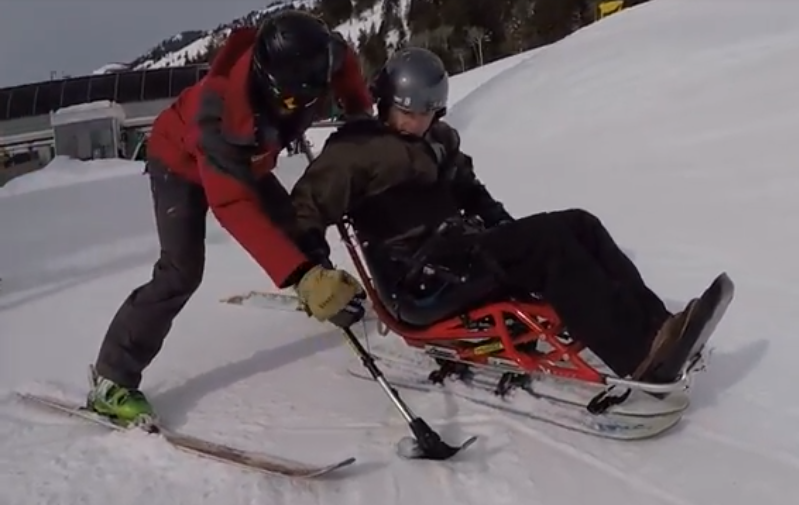 Our adaptive Instructors provide the necessary ingredients for a successful experience on the slopes, tailoring the session to meet the needs and goals of each participant. One adult family member/guardian may participate and will learn proper techniques for assisting the special needs student while on the slopes. The observing participant must be a proficient and independent skier with a higher ski ability level than the student.
Lesson times are 10:00 AM to 12:00 PM -or- 1:00 PM to 3:00 PM
1 person - $100*
Details:
*Sit Ski equipment is included
Minimum 1 week prior Reservation is Required
SCHOOL DIRECTOR :
DAVE LaPLANTE
307-262-5906
SCHOOL PHONE:
307-235-8487
SCHOOL EMAIL:
Hogadonbasinss@gmail.com
SCHOOL WEBSITE:
https://hogadonbasinss.checkfront.site/
SCHOOL FACEBOOK PAGE:
https://www.facebook.com/HogadonBasinSnowsportsSch...
HOGADON BASIN FACEBOOK PAGE: