Learn to Ski/Snowboard Lessons
Learn to 3 Pack!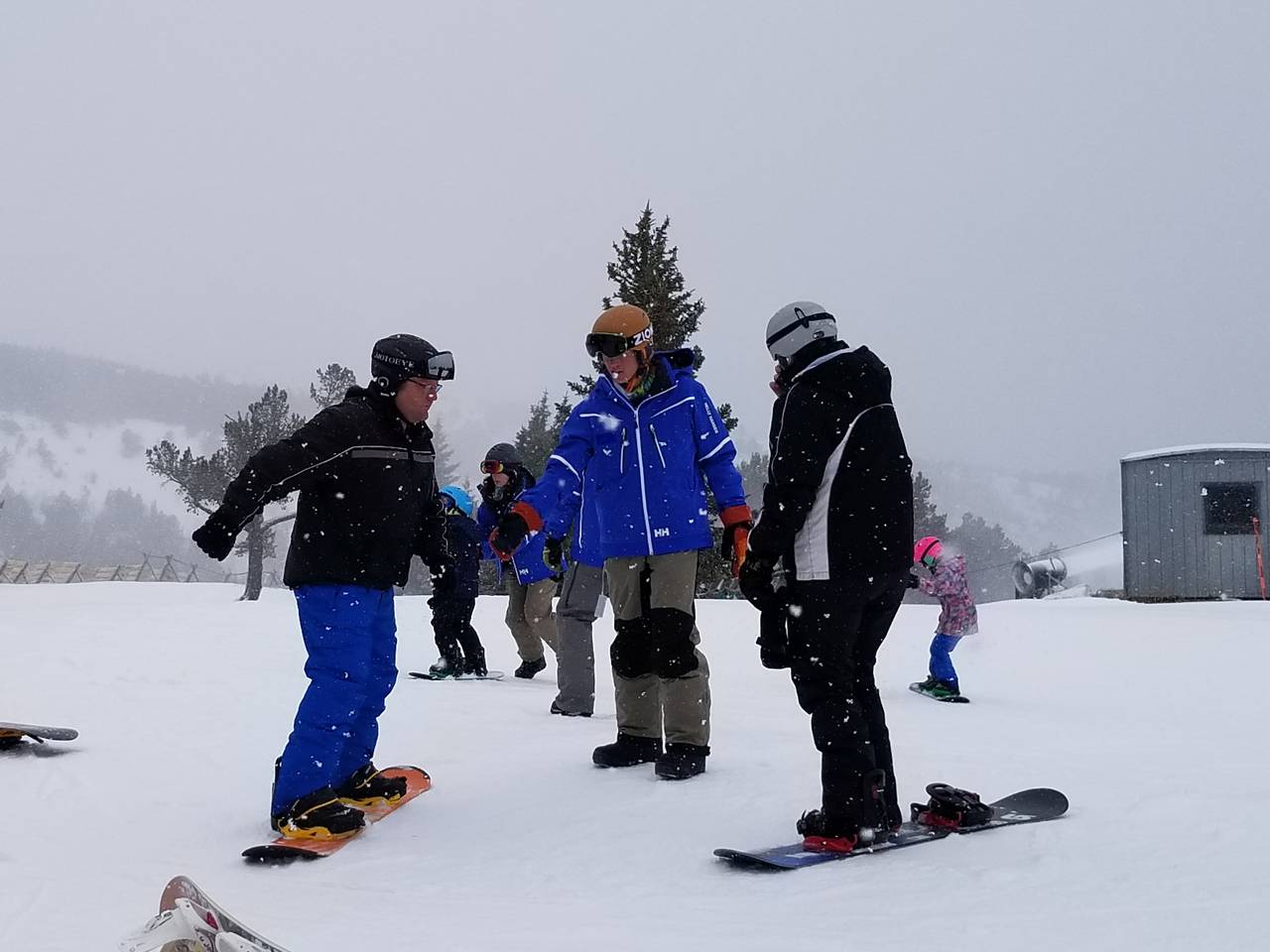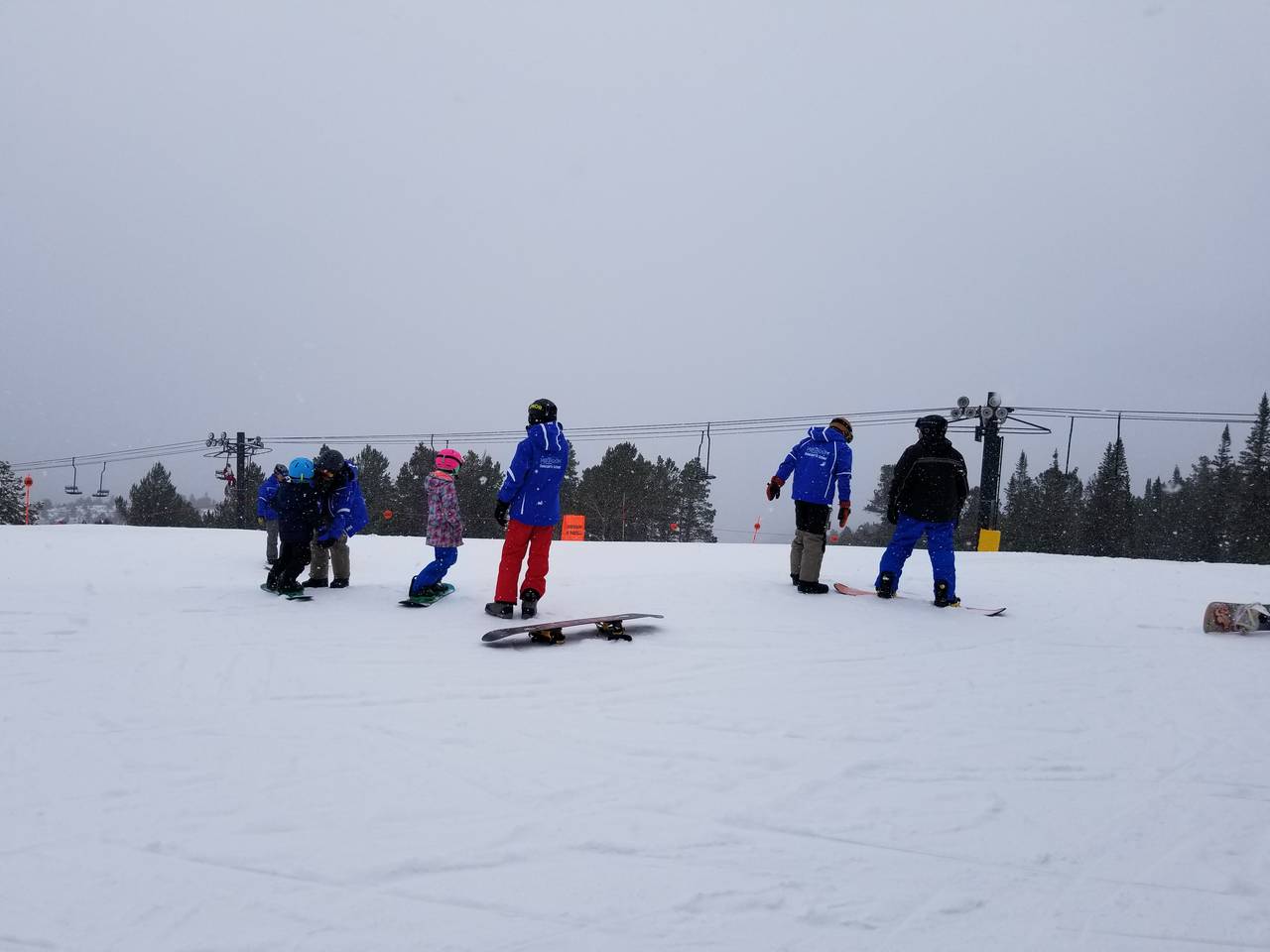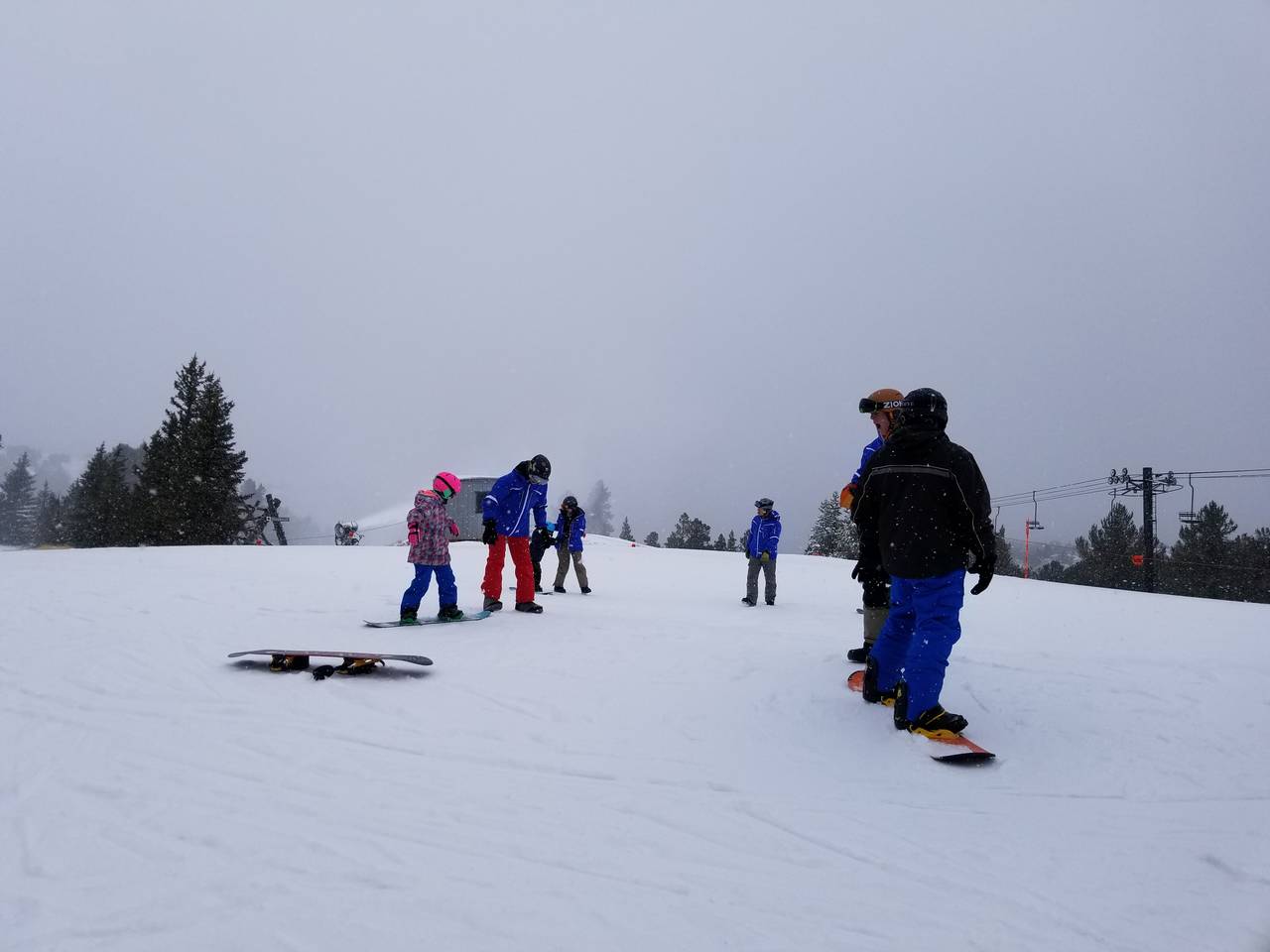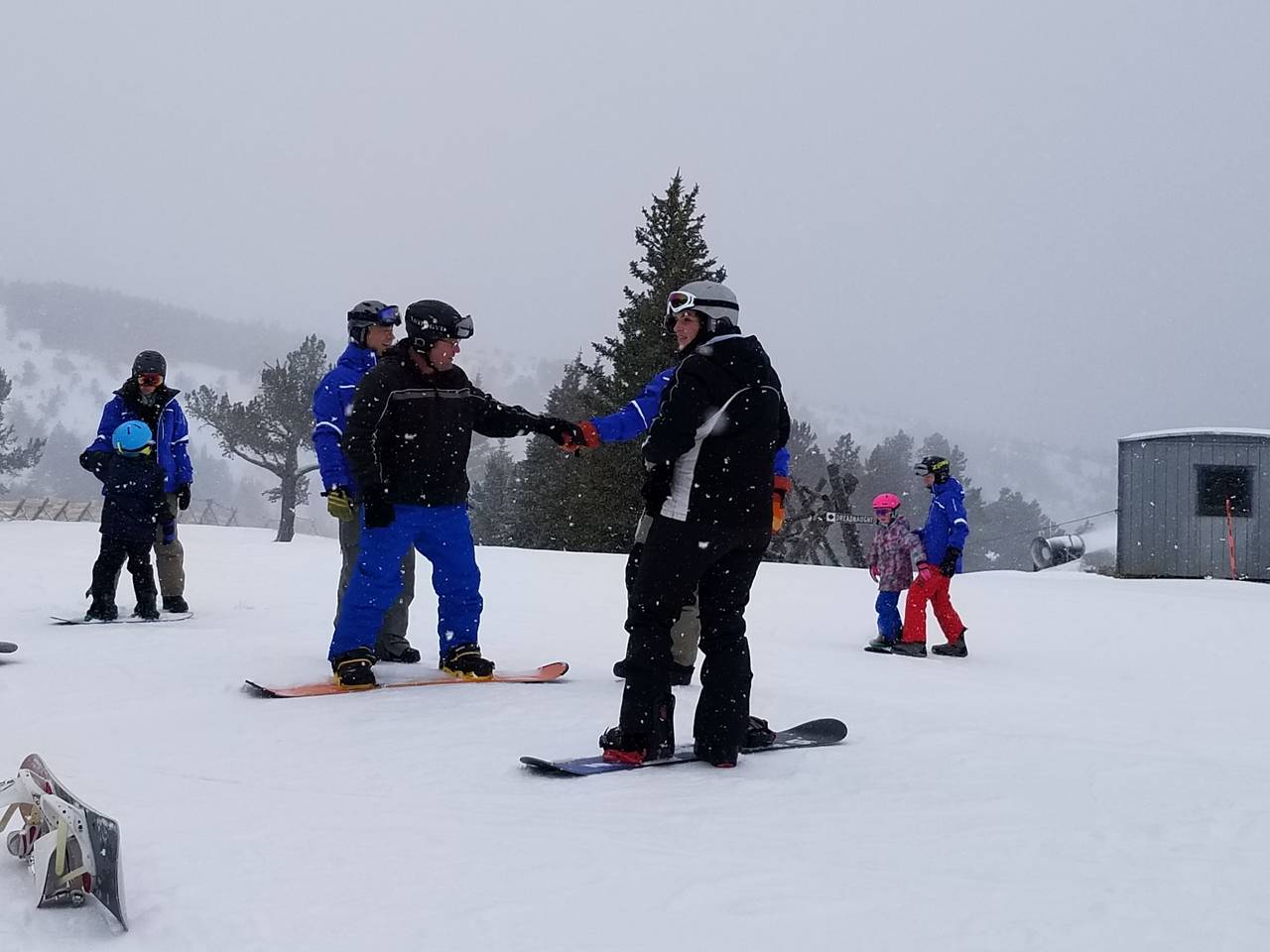 It typically takes up to three days to master the basics and become independent on the mountain. This package provides the most comprehensive and affordable introduction to snowboarding and skiing available. The Learn-To 3-Pack+ is a commitment to learning an exciting new winter sport (FUN!) under the guidance of one of our super-friendly, experienced Instructors. As you master skills through the progressive series of terrain features, your ability and comfort level will increase allowing you the confidence to tackle green slopes and beyond.
$210 for 3 : ½ Day Lesson Sessions, 3 Equipment Rentals, 3 Ski Area Tickets
Details:
For 1st time/never-ever snowboarders and skiers ONLY**
½ Day - 10:00 AM to 12:00 PM -or- 1:00 PM to 3:00 PM
Package includes: 3 ½ Day Lesson Sessions, 3 Equipment Rentals, 3 Ski Area Tickets
Skiers Ages 4 and up
Boarders Ages 8 and up
Minimum 48 Hour Reservation Strongly Recommended
Package price does not change if using own equipment
SCHOOL DIRECTOR :
DAVE LaPLANTE
307-262-5906
SCHOOL PHONE:
307-235-8487
SCHOOL EMAIL:
Hogadonbasinss@gmail.com
SCHOOL WEBSITE:
https://hogadonbasinss.checkfront.site/
SCHOOL FACEBOOK PAGE:
https://www.facebook.com/HogadonBasinSnowsportsSch...
HOGADON BASIN FACEBOOK PAGE: