Learn to Ski/Snowboard Lessons
Learn to Package (Beginner)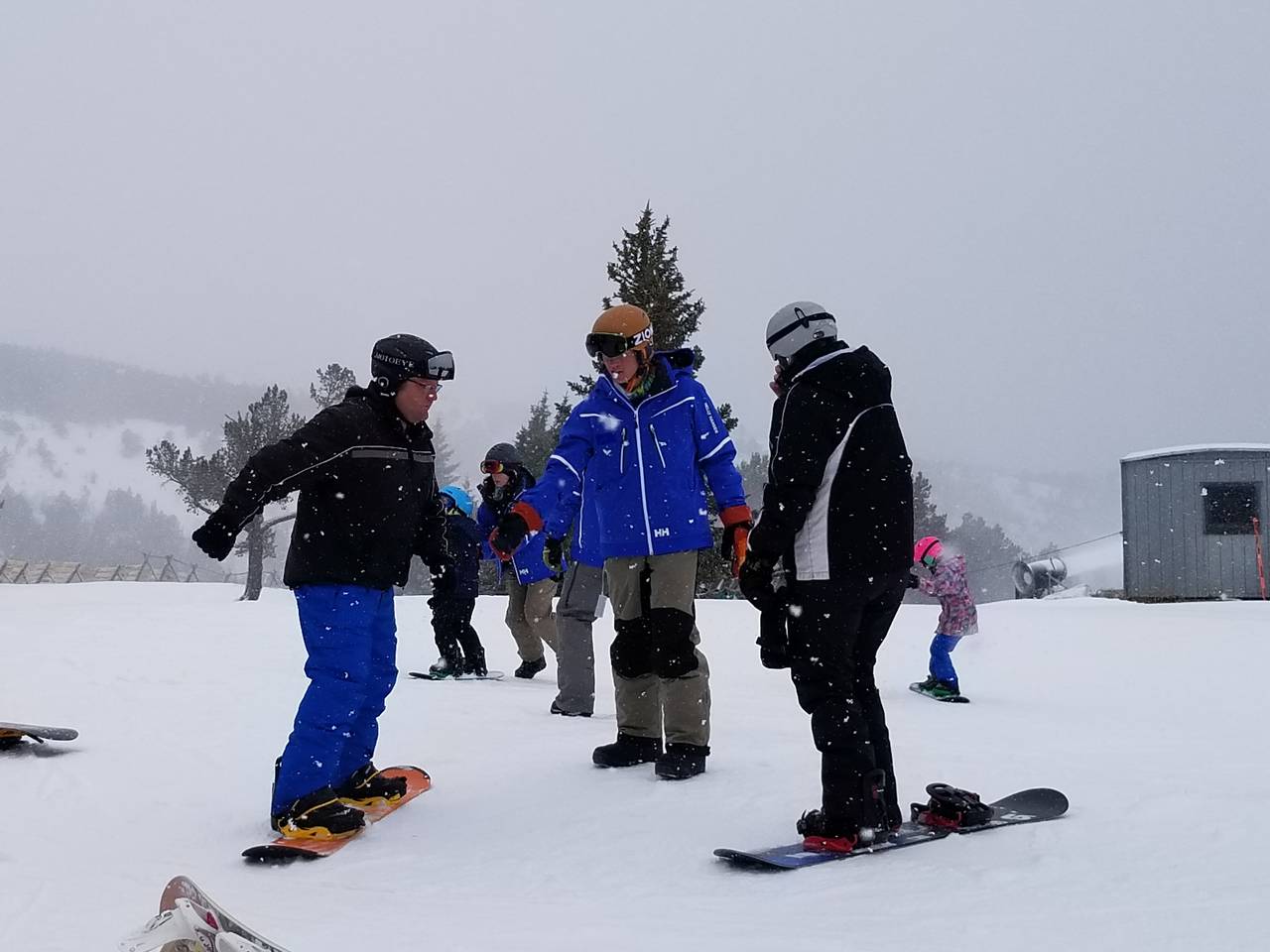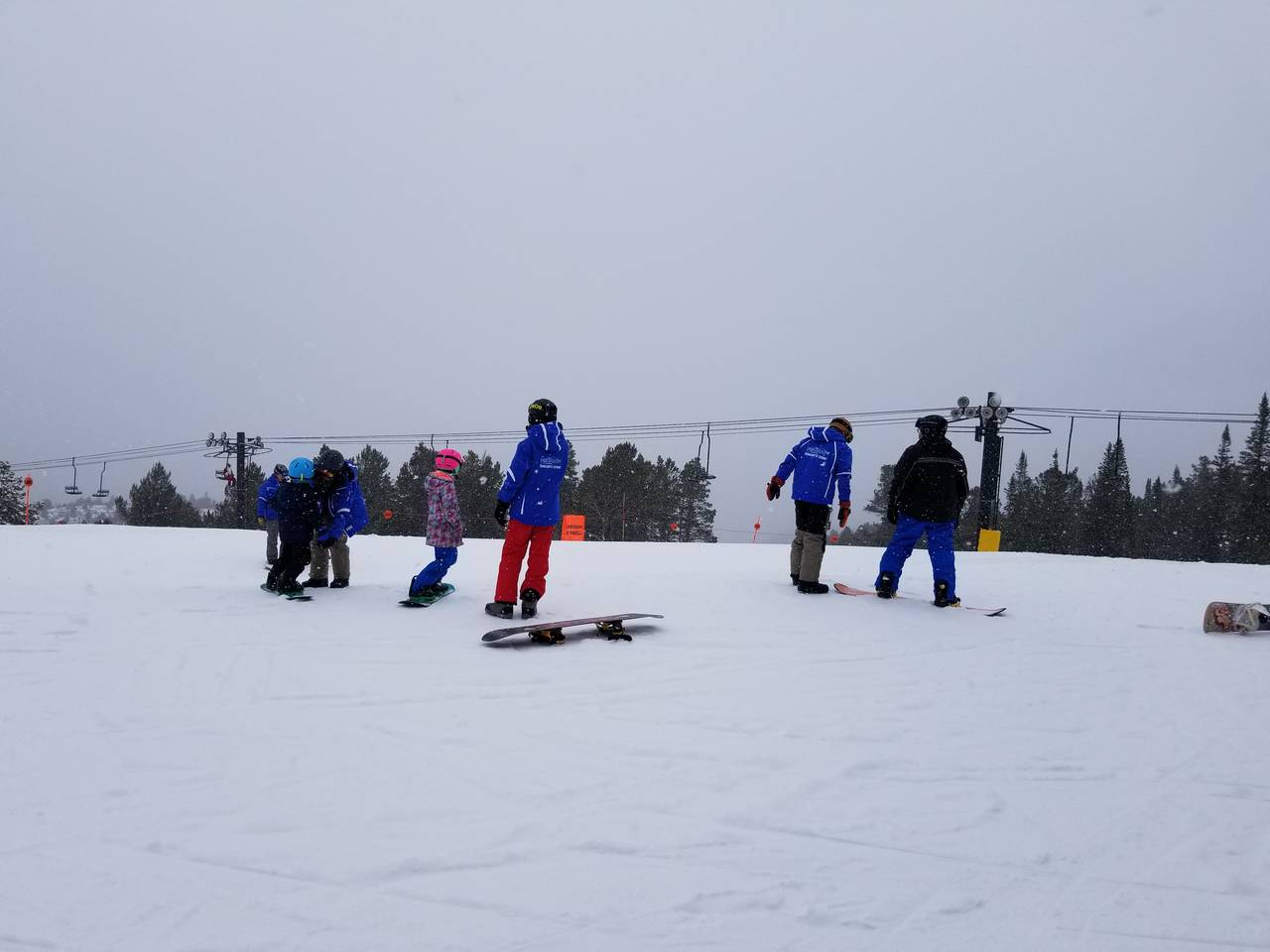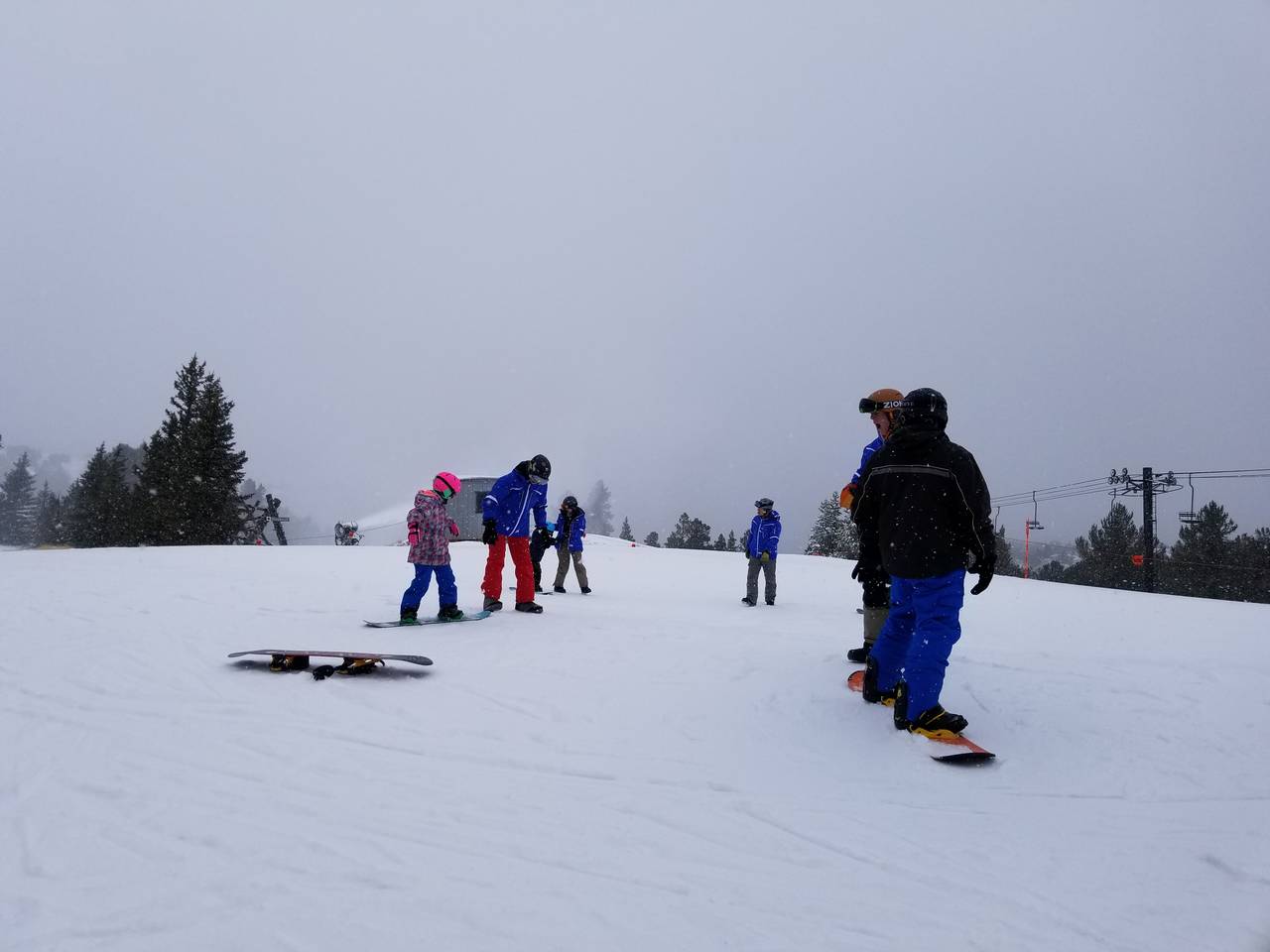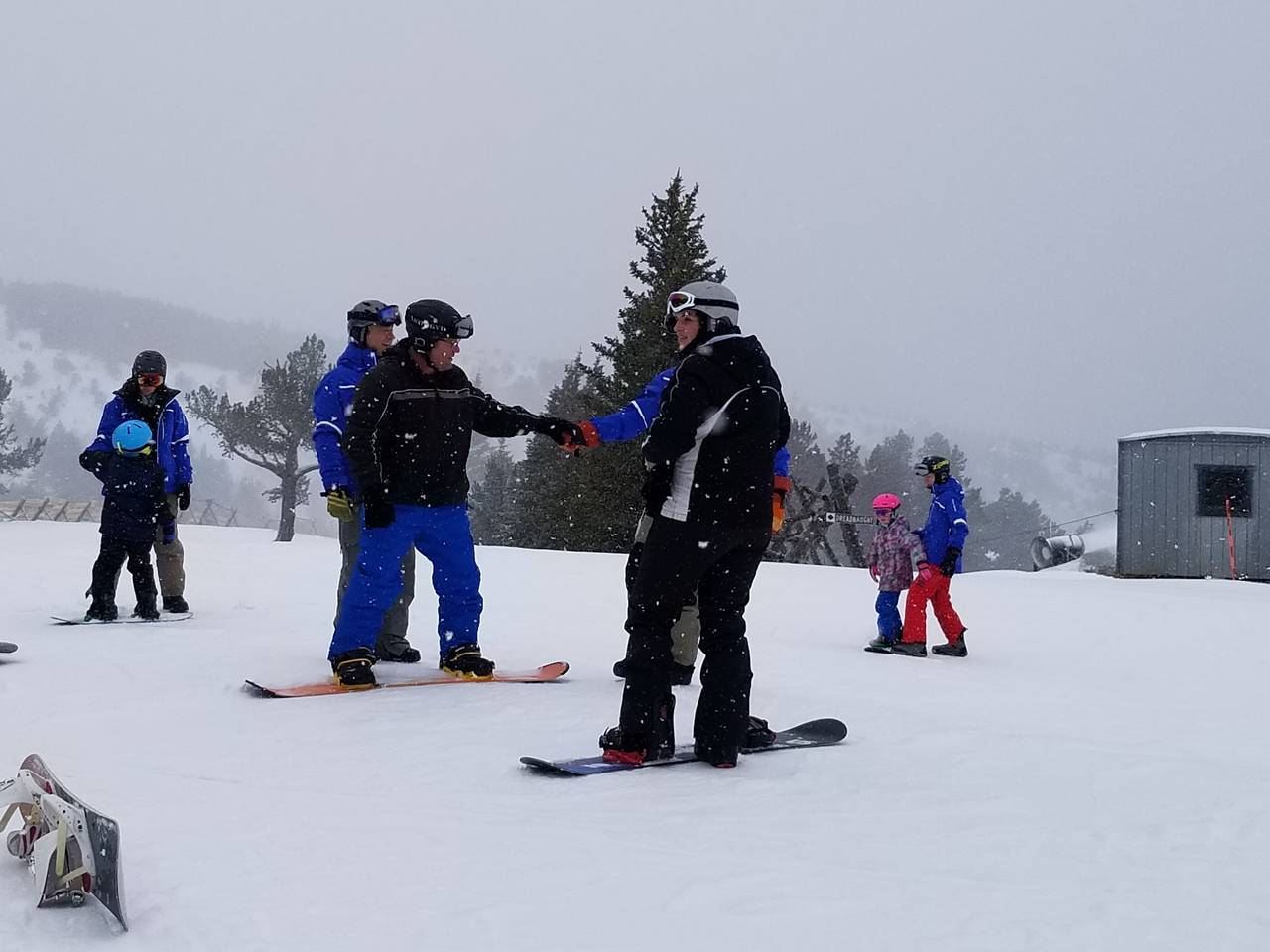 First-time skiers and snowboarders will experience hands-on instruction in our newly designed beginner terrain area which now includes terrain features specifically designed to enhance the learning process. The shaped snow features will guide you, and reduce fear by naturally controlling your speed, allowing you to focus on moving and having fun. Take your first steps toward becoming a member of our ski and snowboard community in a fun terrain area built specifically for learning!
½ Day Beginner Slope only - $65 – 10:00 AM to 12:00 PM* -or- 1:00 PM to 3:00 PM
Details:
For 1st time snowboarders and skiers
Package includes: ½ Day Lesson Session, 1 Equipment Rental, 1 Ski Area Ticket of you choice
Skiers Ages 4 and up
Snowboarders ages 8 and up.
Minimum 48 Hour Reservation Strongly Recommended
Package price does not charge if using own equipment
SCHOOL DIRECTOR :
DAVE LaPLANTE
307-262-5906
SCHOOL PHONE:
307-235-8487
SCHOOL EMAIL:
Hogadonbasinss@gmail.com
SCHOOL WEBSITE:
https://hogadonbasinss.checkfront.site/
SCHOOL FACEBOOK PAGE:
https://www.facebook.com/HogadonBasinSnowsportsSch...
HOGADON BASIN FACEBOOK PAGE: