Learn to Ski/Snowboard Lessons
PRIVATE 2 Hour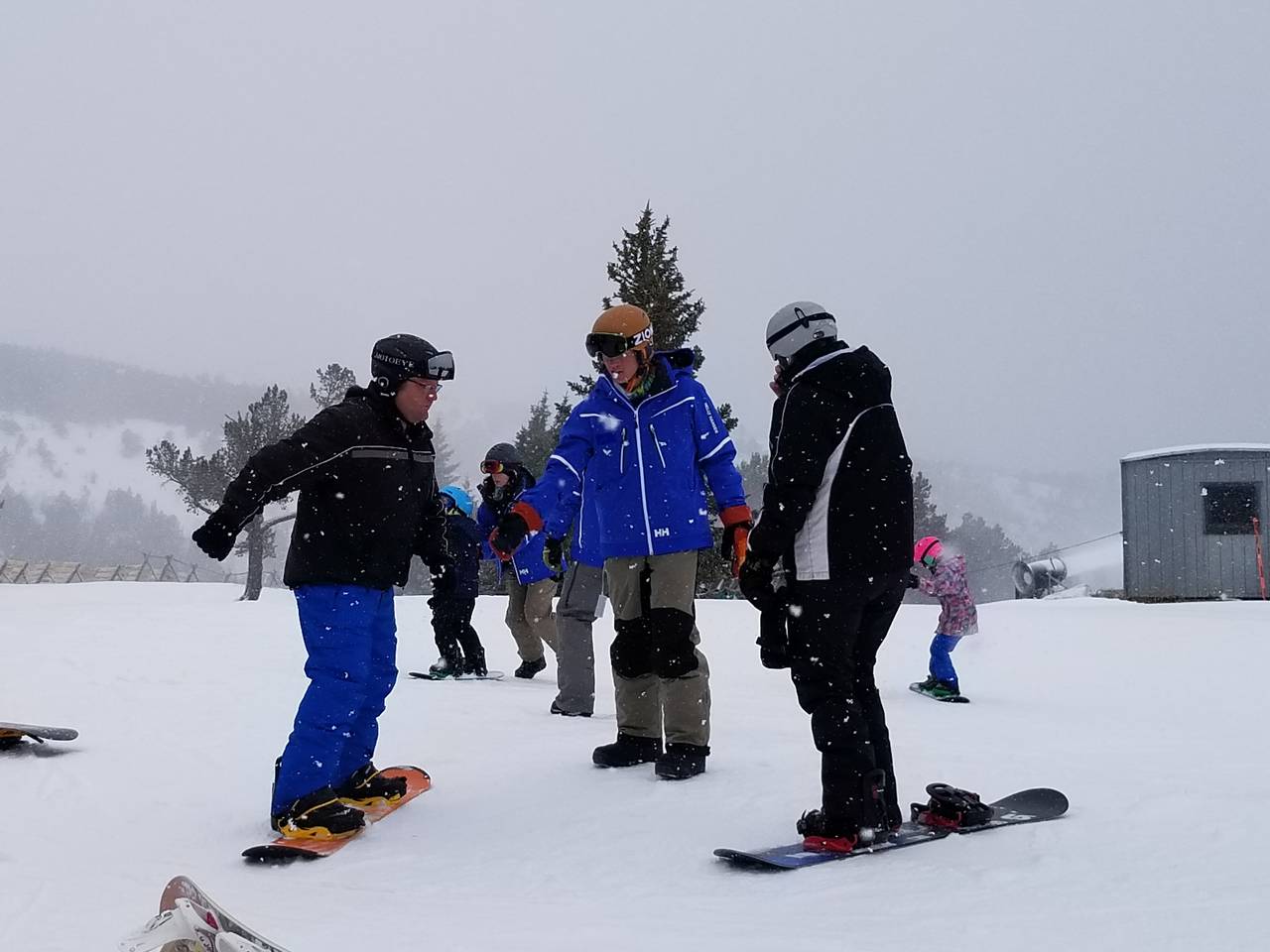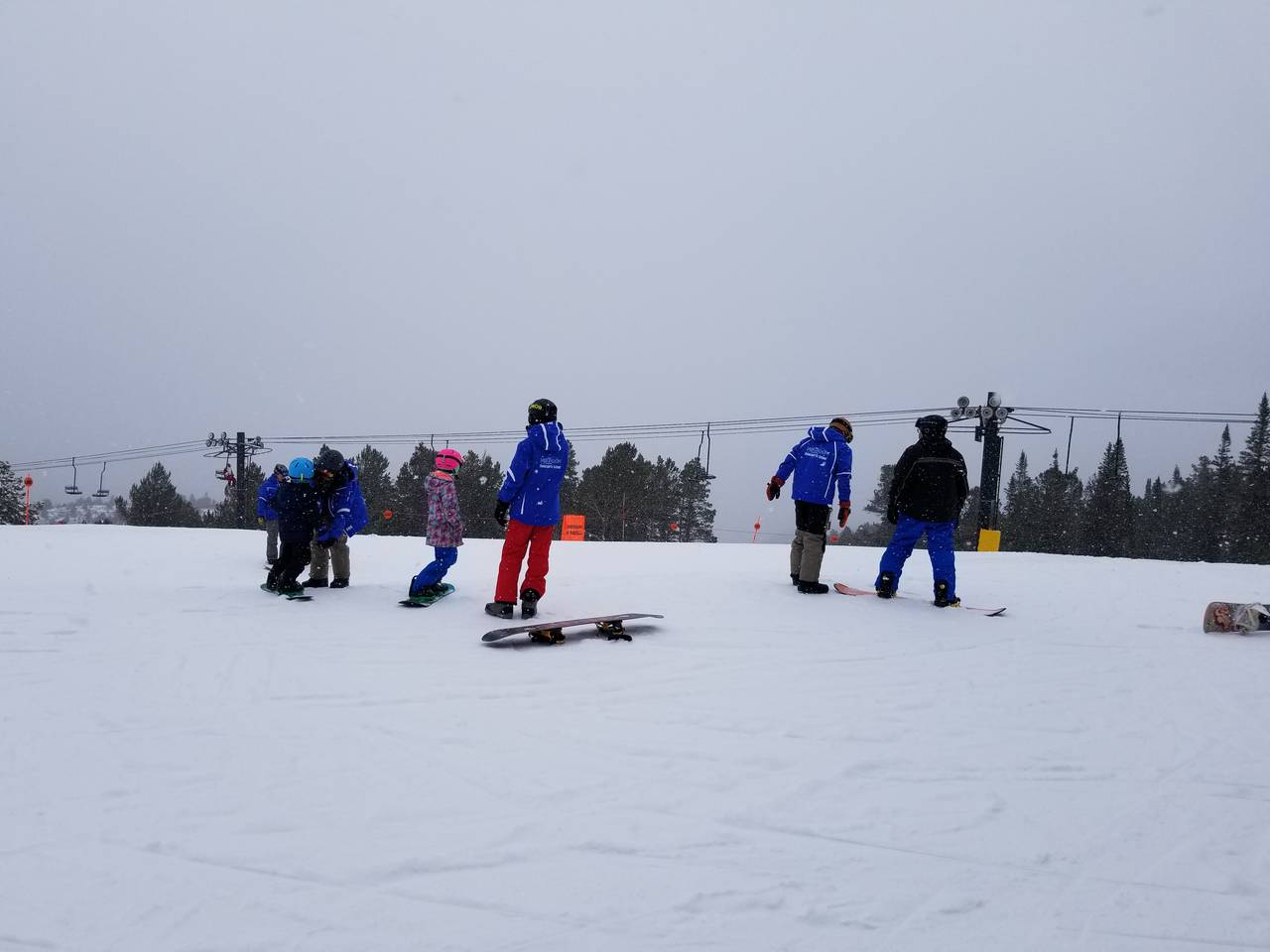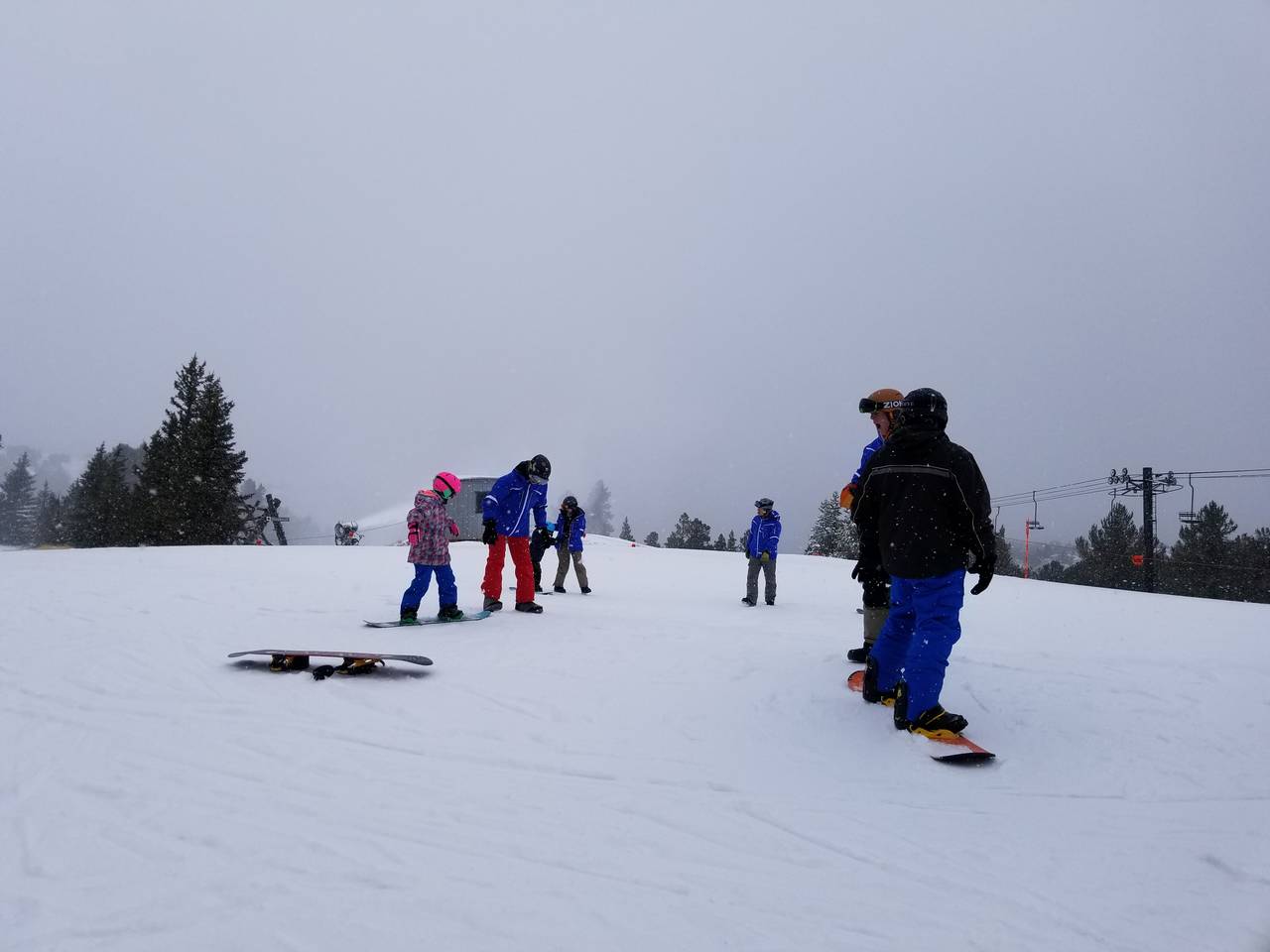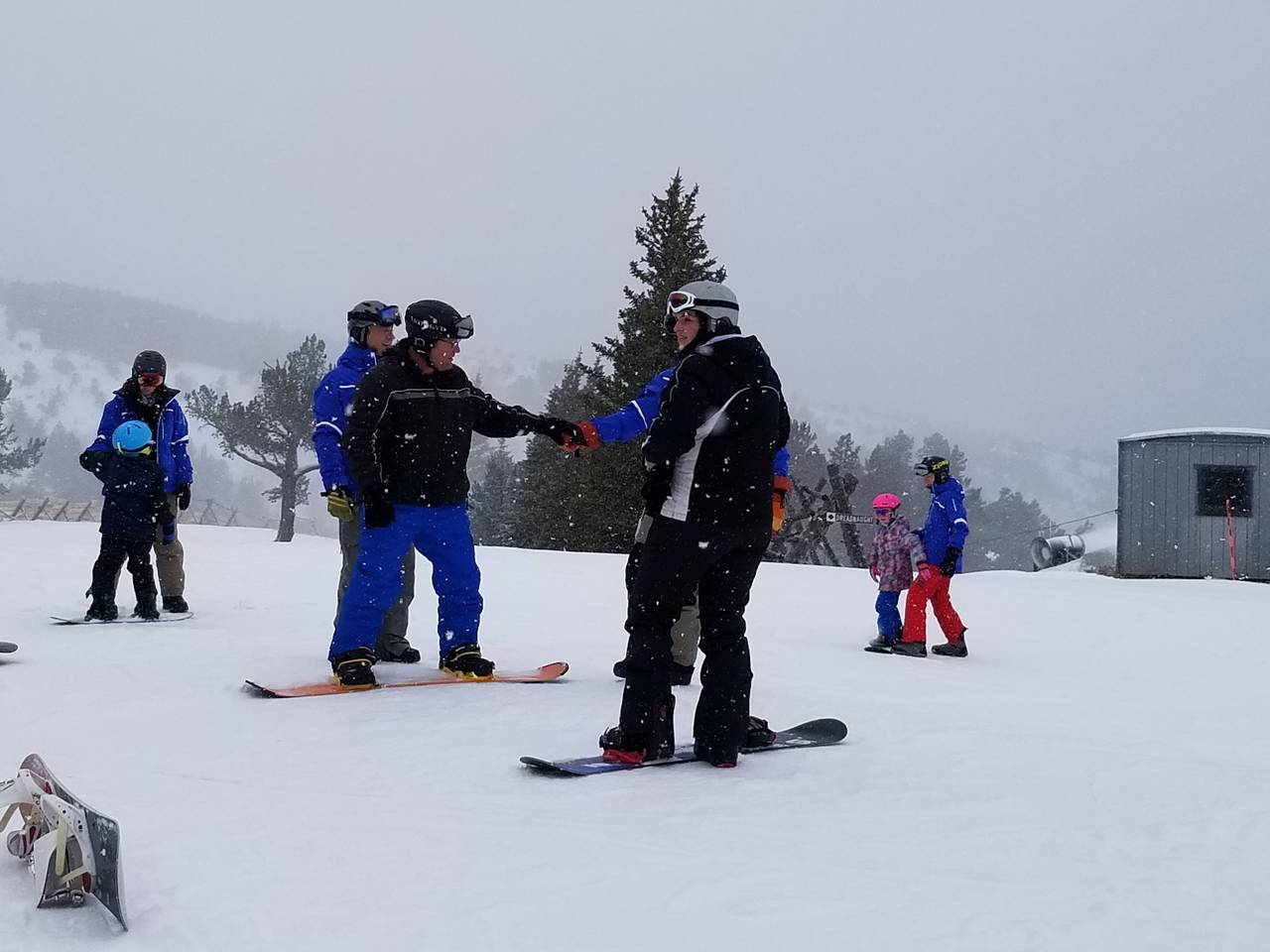 A private snowboard or ski session is one of the premier learning experiences available on the mountain. The structure of a private lesson allows our Instructors to provide instant feedback and personal guidance to you and up to 2 of your friends. Whether you're looking for a one-on-one, individualized experience, or a day of learning with a few select friends or family, your Instructor will tailor the content of the session to match your ability and desired goals, creating an exceptional experience.
½ Day – 10:00 AM to 12:00 PM -or- 1:00 PM to 3:00 PM
1 person - $90
2 people - $130
3 people - $170
SCHOOL DIRECTOR :
DAVE LaPLANTE
307-262-5906
SCHOOL PHONE:
307-235-8487
SCHOOL EMAIL:
Hogadonbasinss@gmail.com
SCHOOL WEBSITE:
https://hogadonbasinss.checkfront.site/
SCHOOL FACEBOOK PAGE:
https://www.facebook.com/HogadonBasinSnowsportsSch...
HOGADON BASIN FACEBOOK PAGE: