Ski/Snowboard Lessons
Learn to Ski/Snowboard 2 Hour Package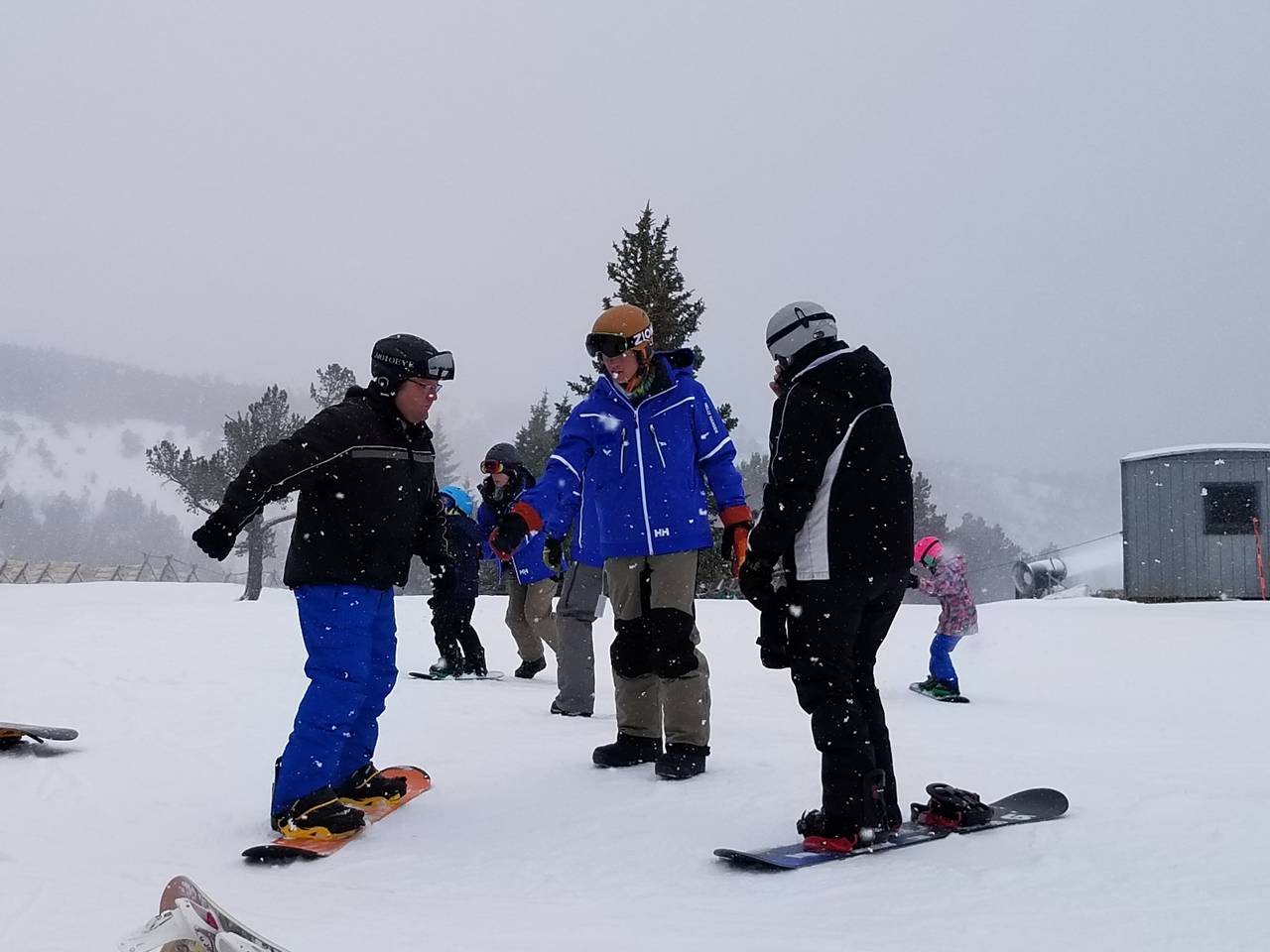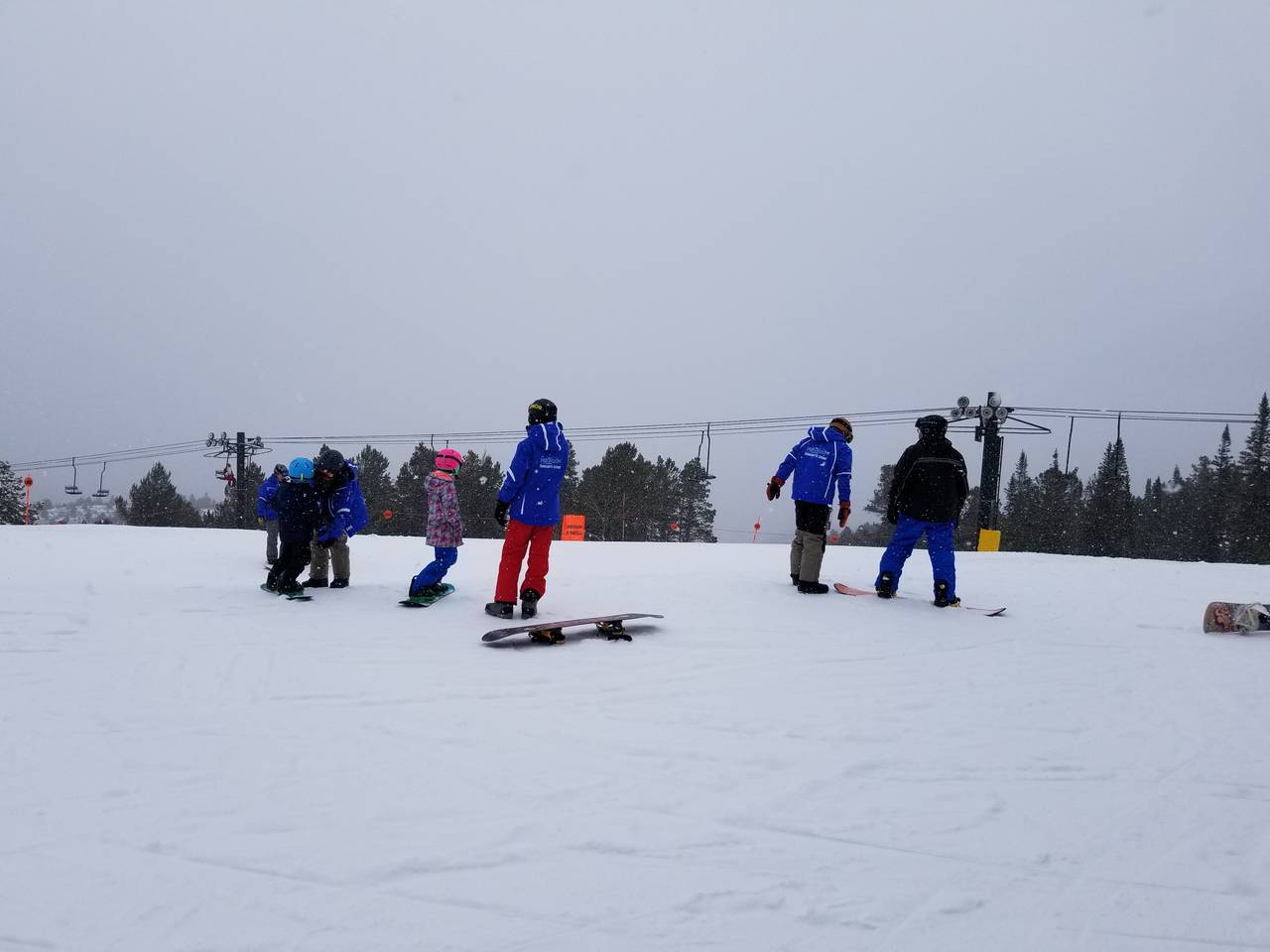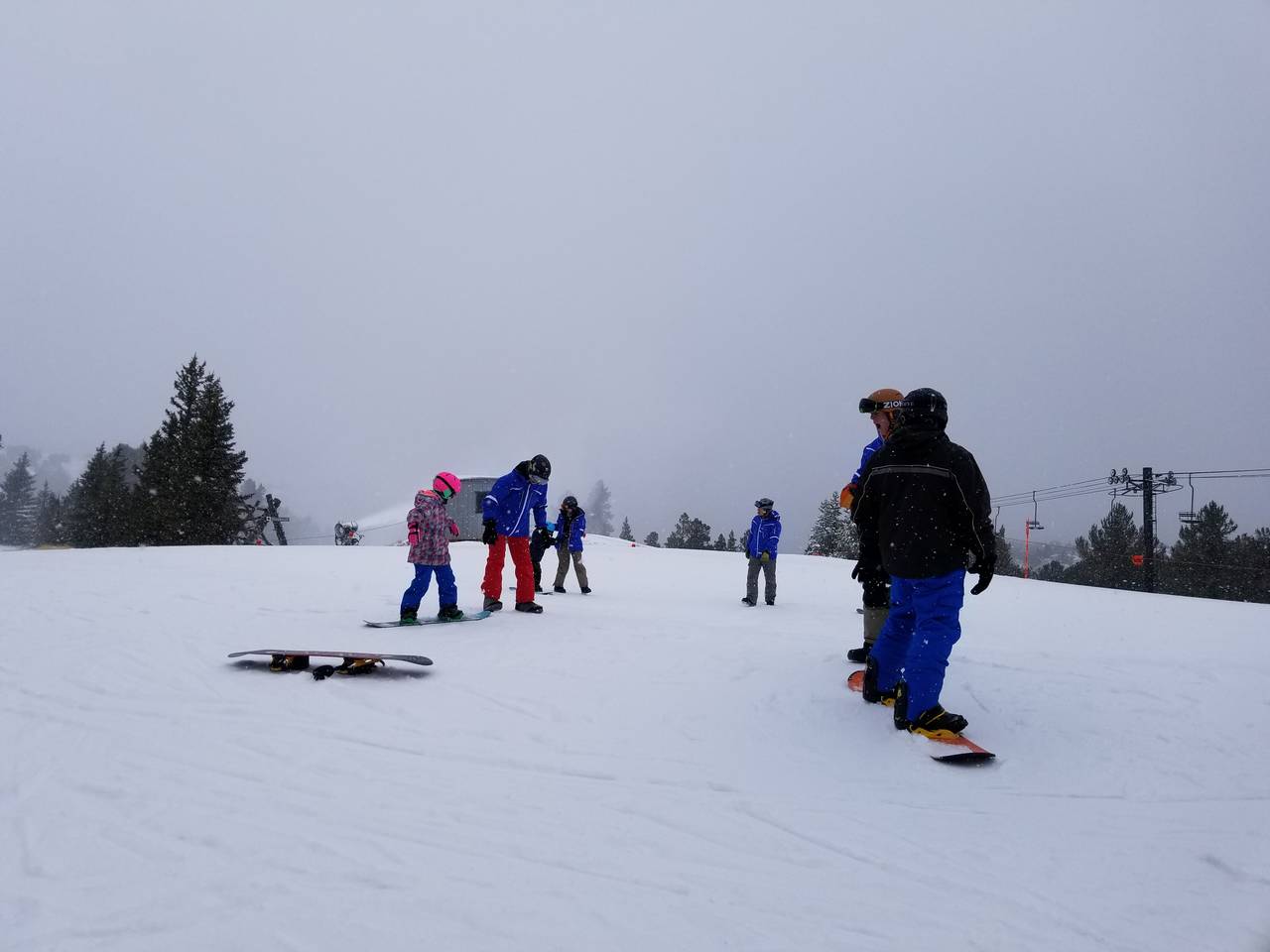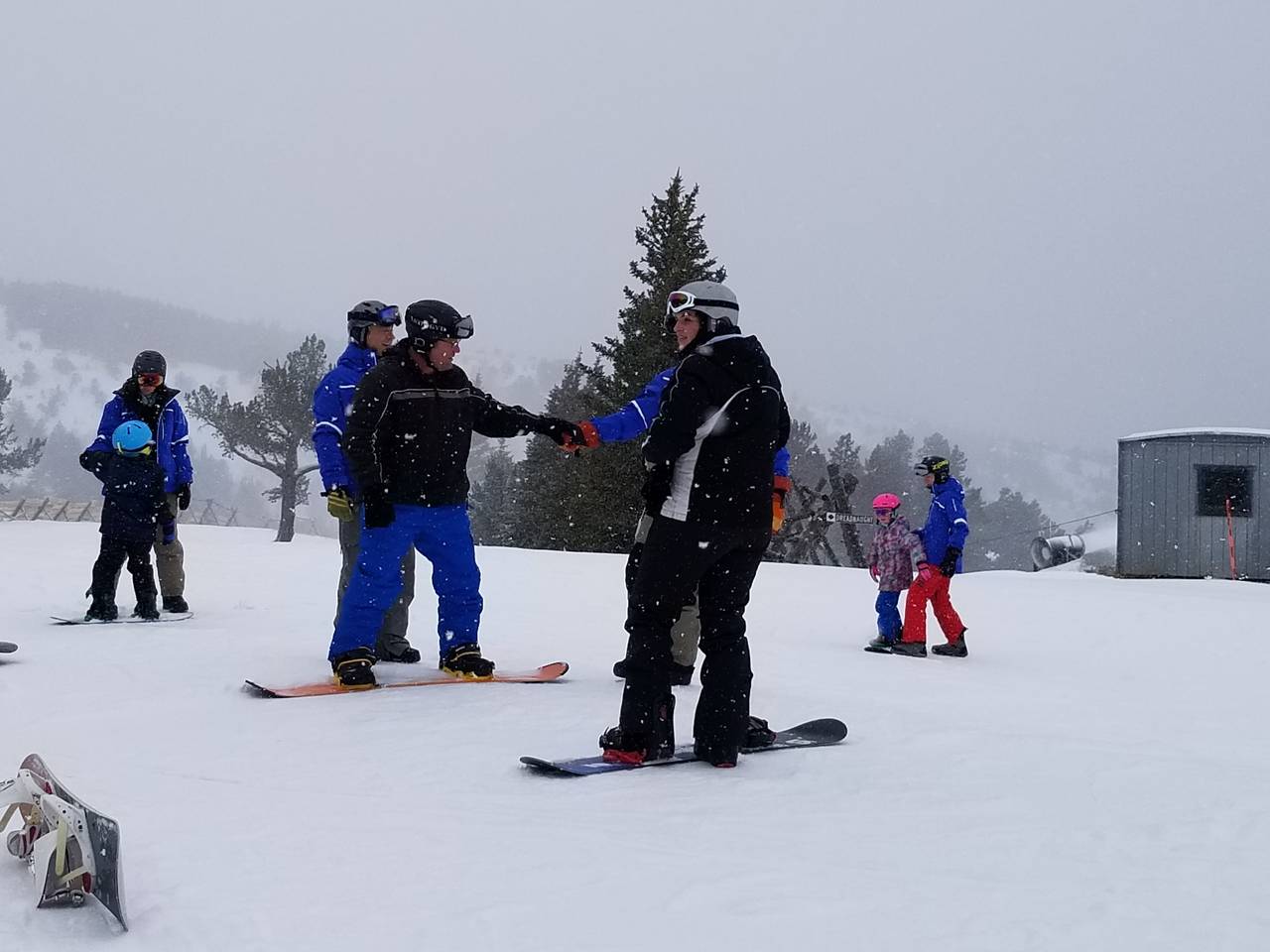 2 Hour Lesson Starting at 10 am  or 1 pm.
(10 am- 12 pm ) or (1pm - 3 pm)

This lesson is a very affordable way to start your Ski/Snowboarding adventure.  Our Certified instructors will work with each student to guide them in their learning experience.  We introduce our Ski Area, on slope safety, your equipment, lift riding, proper snow etiquette, and, of course, how to ride their Ski/Snowboard.  We promote a SAFE, FUN, LEARNING experience for the entire family. 

PLEASE ARRIVE AT THE SKI AREA 30-45 MINUTES PRIOR TO YOUR LESSON FOR EQUIPMENT FITTING
Limit 2 sessions per season at this price!
Lift Pass/Equipment Rental Included
Helmets required - Included with rental
Skiers ages 6 and up
Snowboarders ages 9 and up only

1 PERSON - $95